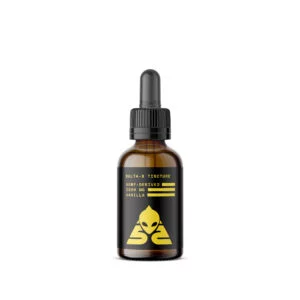 Add to Cart
AREA52 FREE PRIORITY SHIPPING ON ORDERS OVER 110$ A52 FREE PRIORITY SHIPPING OVER 110$ A52 FREE PRIORITY SHIPPING OVER 110$ Alienize your Mind
AREA52 FREE PRIORITY SHIPPING ON ORDERS OVER 110$ A52 FREE PRIORITY SHIPPING OVER 110$ A52 FREE PRIORITY SHIPPING OVER 110$ Alienize your Mind
AREA52 FREE PRIORITY SHIPPING ON ORDERS OVER 110$ A52 FREE PRIORITY SHIPPING OVER 110$ A52 FREE PRIORITY SHIPPING OVER 110$ Alienize your Mind
AREA52 FREE PRIORITY SHIPPING ON ORDERS OVER 110$ A52 FREE PRIORITY SHIPPING OVER 110$ A52 FREE PRIORITY SHIPPING OVER 110$ Alienize your Mind
AREA52 FREE PRIORITY SHIPPING ON ORDERS OVER 110$ A52 FREE PRIORITY SHIPPING OVER 110$ A52 FREE PRIORITY SHIPPING OVER 110$ Alienize your Mind
Our Delta-8 THC tincture is made with a broad-spectrum hemp extract containing pure Delta-8 THC and a blend of terpenes to leverage the entourage effect — all suspended in premium-quality MCT oil to make your dosage as efficient as possible.
Every milliliter of this high-grade, CO2-extracted tincture comes with 40 mg of delta-8THC. Thanks to the natural vanilla flavor and the addition of stevia instead of sugar, you can enjoy a delicious flavor without extra calories. This hemp-based delta-8 tincture promotes better mood, offers relaxation and positive vibes without getting you over the edge like delta-9. Since delta-8 arrived in the marketplace, we've been receiving rave reviews from customers who take the tincture daily to kick up their feet and relax.
ABOUT AREA 52
DELTA-8 THC
VANILLA TINCTURE
Delta-8 THC is the new trending cannabinoid in the market. It has a similar structure to delta-9, but a few differences in the arrangement of its molecules make it less psychoactive than its cousin. People who take delta-8 tinctures report feeling elevated, relaxed, motivated, and in less stress — but without getting an overwhelming buzz.You can take this delta-8 tincture throughout the day to get your things done with a few feet above the ground.
Adjust the amount of the tincture to get the desired effects; lower doses are said to promote positive energy and focus, while higher doses can be tranquilizing and help your body get rid of tension on top of providing a higher-quality rest.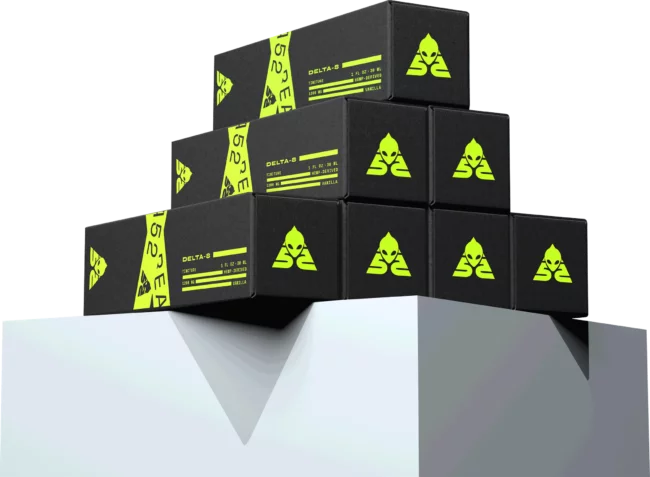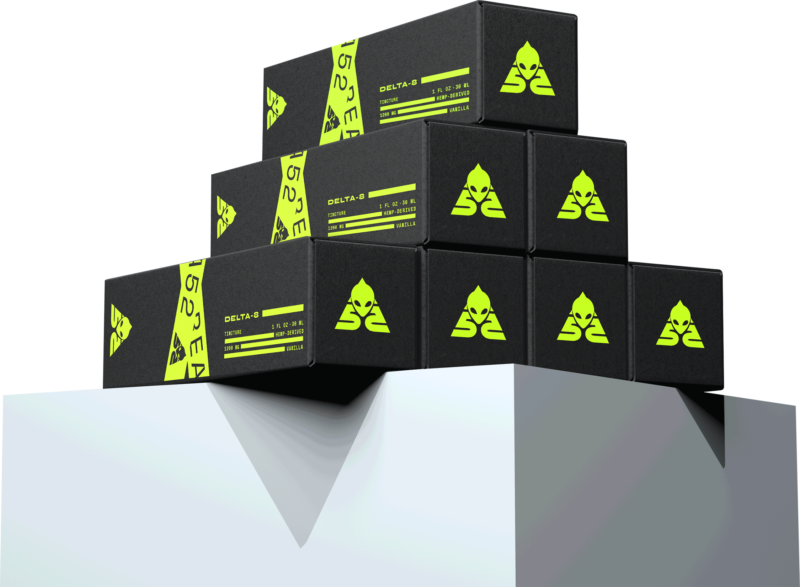 Why Choose Area52
Not all delta-8 products are made equal. Here's what makes our extracts stand out from your average cannabis brand:
All-natural, Hemp Derived Products
Our delta-8 tincture is derived from the hemp plant, using a conversion process from CBD, which is one of the two most abundant cannabinoids in hemp. According to the National Cancer Institute, "Delta-8 is an analogue of tetrahydrocannabinol with (…) appetite stimulating, analgesic, and neuroprotective properties.
Quality, Purity & Safety Ensured
Our expertise in the hemp and CBD industries have allowed us to use our knowledge in the delta-8 field. Area52 is where innovation goes hand-in-hand with ethical extraction practices — ensuring high-quality products that are pure and safe for your health.
Independent Laboratory Testing
At Area 52, every product goes through rigorous third-party testing to ensure its potency, purity, and delta-9 content, which is maintained below 0.3%. Hit us up with a message for batch-specific Certificates of Analysis.
How Can I Benefit from Delta-8?
While the research is still in early stages when it comes to the health benefits of delta-8, it is known to be the less psychoactive cousin of delta-9. According to the National Cancer Institute, delta-8 has "antiemetic, anxiolytic, analgesic, and appetite-stimulating" properties.
Neuroprotective Effects
Studies have found that delta-8 acts to salvage, recover, and regenerate the nervous system.
Relief from Physical Discomfort
Delta-8 THC acts on the cannabinoid receptors to change the way pain signals are transmitted. It also has a positive effect on the functioning of our immune systems.
Antiemetic Properties
When you take delta-8 THC, it engages with the nervous system to manage the feelings of nausea and discomfort in the gut.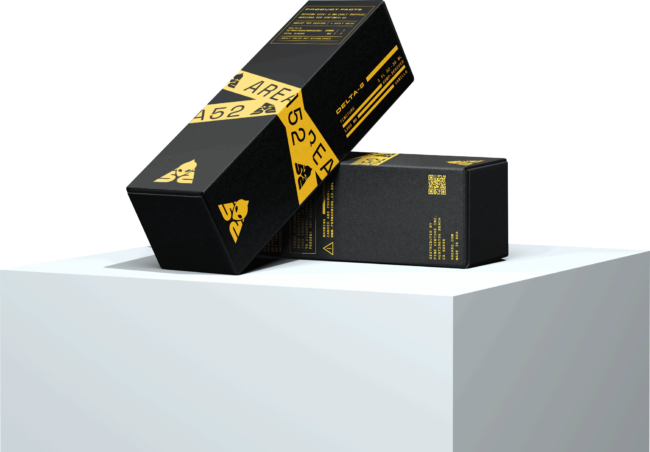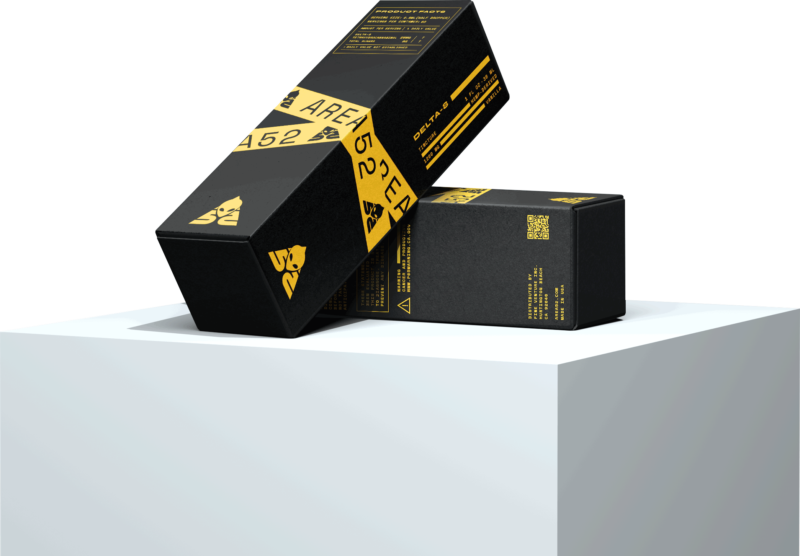 Delta-8 THC Tincture Shipping Information
Though federally legal, delta-8 THC can either be banned or not explicitly legal under different state laws. States that have prohibited the sale of D8 products include Alaska, Arizona, Arkansas, Delaware, Idaho, Iowa, Mississippi, Montana, Nebraska, Nevada, and Utah.
Important Notes on Delta-8 THC & Drug Testing
While we do not have sufficient information to provide definitive recommendations, delta-8 THC metabolites are said to trigger many drug tests that look for delta-9 THC. If you want to avoid getting a false-positive result, you should not take this product prior to a test.